BREAKING NEWS as the The Federal Authority for Identity and Citizenship, ICA, issued a decision to extend the deadline for holders of expired entry permits and visas from 11th August, 2020, for one month, to enable them to leave the country and exempt them from all resulting fines.
Also Read: 3 Options for UAE Residents with Cancelled Visas
The authority's decision is part of the national initiatives launched by the UAE and is in implementation of the UAE Cabinet's related decisions and regulations of entry and residency of foreigners.
The ICA urged those eligible to leave the country within the set deadline, which will help facilitate their return to the UAE.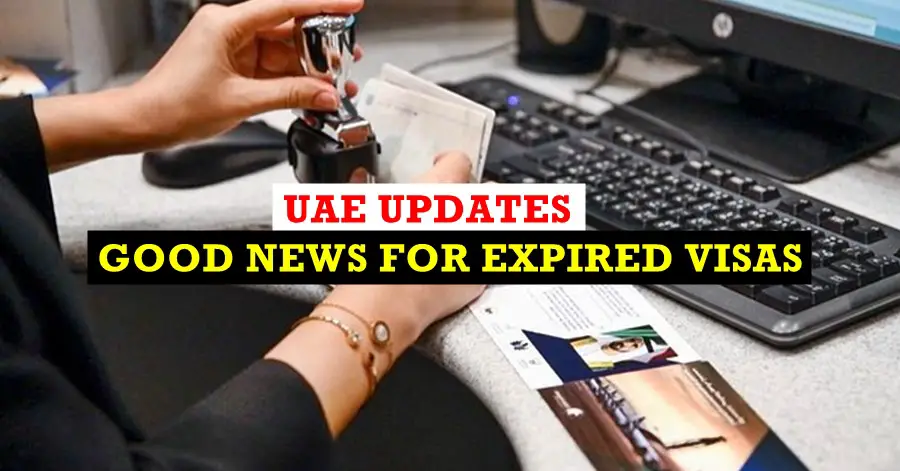 Below is the post from WAM News regarding this update:
"الهيئة الاتحادية للهوية والجنسية" تمدد مهلة حاملي أذونات الدخول للدولة المنتهية اعتباراً من 11 / 8 / 2020 ولمدة شهر، بهدف تمكينهم من المغادرة مع الإعفاء من كافة الغرامات المترتبة خلال هذه الفترة. #وام pic.twitter.com/RHPvpiFarm

— وكالة أنباء الإمارات (@wamnews) August 10, 2020