The labor law of UAE doesn't just cover the job contracts, the responsibilities of the employer and employee, the working hours, the salary, the leaves, and the vacation of expats and domestic workers. It also includes a clause wherein it discusses the safety protection, social care, and health of workers in the country. As someone who is currently working here, you need to be aware of certain rules and regulations that protect your well-being. And to those who are planning to get a job here, you should know by now that there are laws guiding the social welfare of expats in UAE.
People who are working overseas should be well aware of the hazard and danger attached to their positions applying for, including those who are working in the UAE. You don't just apply just because you need money for a living. The government of the UAE wants everyone to know that it prioritizes the safety and protection of its workers as well. In this article, let us focus on giving you more information about your safety protection, social care, and health when you work anywhere in the country.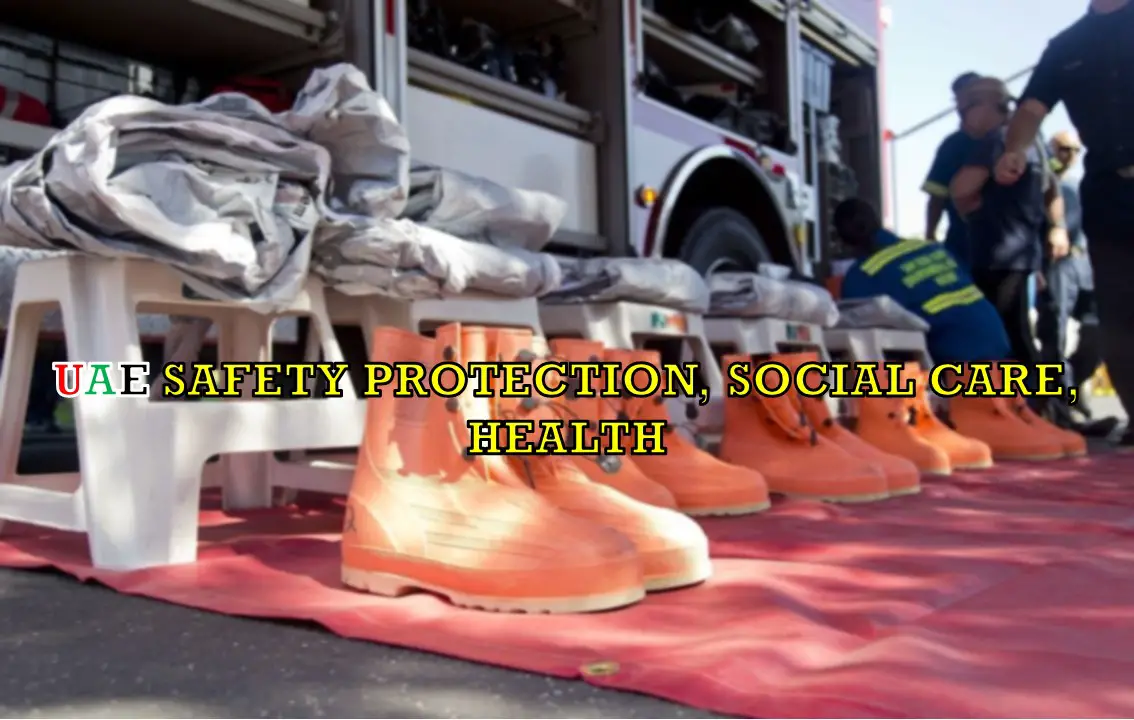 Guide to Safety Protection, Social Care, and Health of Workers in UAE
When it comes to safety and protection, the government of the UAE does not neglect its duties and responsibilities. In fact, here are the things stated in the labor law about your safety and protection as an expat in the country:
About Safety & Protection
According to Article 91 of the labour law, the employer should give employees enough protection against occupational injuries, fire, and other dangers caused by using machines and other tools at work. The employees, on the other hand, should use safety gear and attire and follow the safety instructions and rules of the employer.
According to Article 92, the employer should post detailed instructions about the safety and protection against occupational hazards in places that can be seen by the employees. These instructions should be written in Arabic and other languages understandable by the employees.
According to Article 100, the employer has the right to impose penalties and disciplinary measures to workers who won't follow the instructions and rules on safety.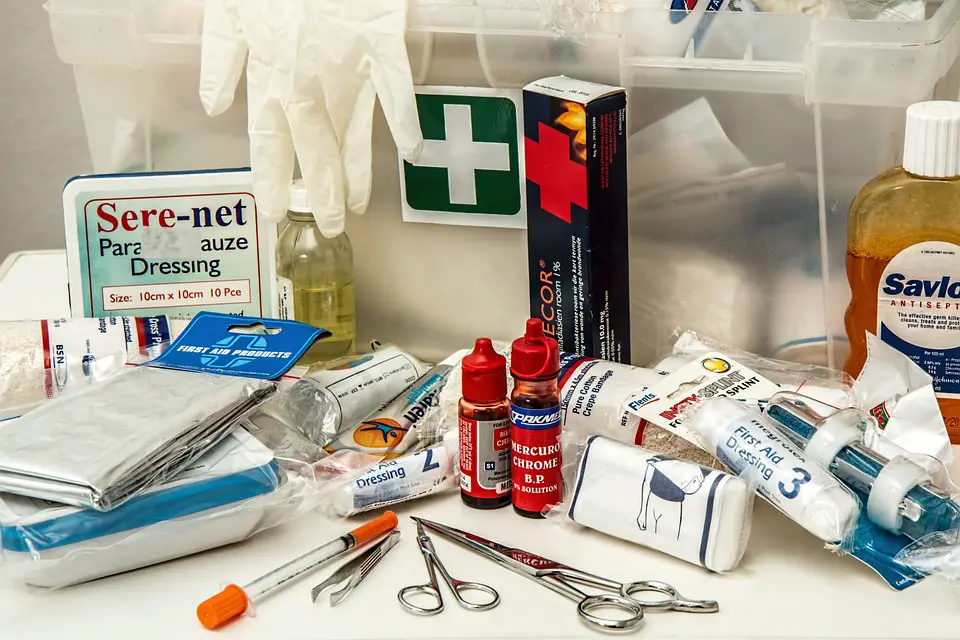 About Social Care & Health
As stated in Article 93, the employer must provide first-aid boxes, 1 for every 100 employees. These first-aid boxes should contain medicines, antiseptics, bandages, and other first-aid stuff and must be located in a well-known place. Specialists should also know how to do first-aid procedures.
As stated in Article 94, the employer should provide a facility fully equipped with proper lighting, cleanliness, ventilation, drinking water, food courts, and toilet facilities.
Article 95 states that the employer should ensure that the employee undergoes a completed medical examination every 6 months.
Article 99 states that the employer should not allow any alcoholic drinks inside the work premises. Drunk workers should also be prohibited from going to work.
About Remote Areas
According to Article 101, employers who have workers in remote areas that cannot be reached through a normal means of transportation should provide appropriate means of transportation, drinking water, proper residence, first aid, enough food, sports, and recreational means.
Importance of Safety Protection, Social Care, and Health Laws in UAE
If you'd ask, the laws stated above are both important to employees and employers here in UAE. If there are laws that protect workers from being hurt, employees won't be forced to work in a place with incomplete facilities. Workers won't have to sacrifice their health and wellbeing just to work for an employer who doesn't value his employers. For employers, these laws help them protect themselves from employees who hurt themselves in their own will to get compensated. As long as there are rules and regulations, employers and employees have no choice but to obey or else, they will get penalized.
We hope that this article helps you in discovering the laws that you and your employer are required to abide in the UAE. Don't forget to share this with your family and loved ones who are also working in the same country so you can extend the help. Remember, you should always be keen when it comes to your rights as a worker.