The Philippine Health Insurance Corporation (Philhealth), the government-owned health insurance organization in the Philippines, has announced a 3 percent mandatory premium contribution for every Filipino abroad, whether they are working OFWs, dependents, dual citizens, or any Filipino residing overseas.
This announcement was made in a circular issued by Philhealth on April 22, 2020. Please go over the full circular document we uploaded in the article below.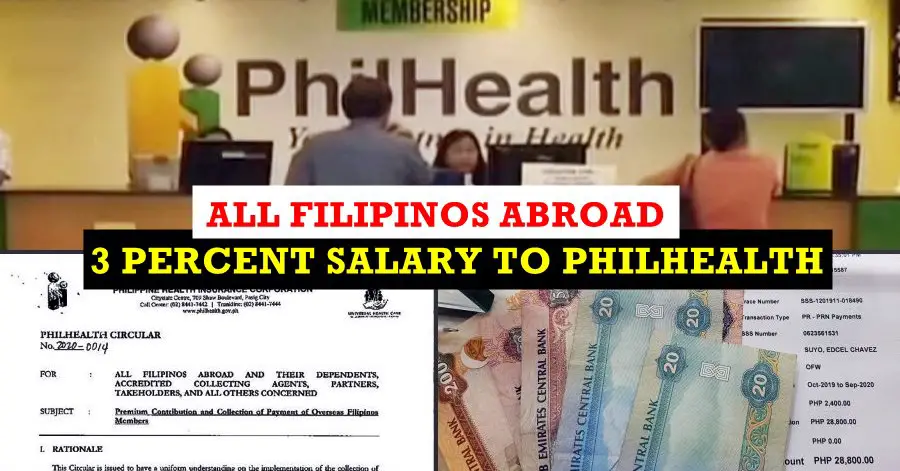 READ: Full Circular of 3 Percent of OFW Salary as Mandatory Payment of Premium to Philhealth
Read the full circular document of the Philhealth mandatory health contribution.
PHILHEALTH CIRCULAR
No. 2020-0014
FOR: ALL FILIPINOS ABROAD AND THEIR DEPENDENTS, ACCREDITED COLLECTING AGENTS, PARTNERS, STAKEHOLDERS, AND ALL OTHERS CONCERNS
SUBJECT: Premium Contribution and Collection of Payment of Overseas Filipino Members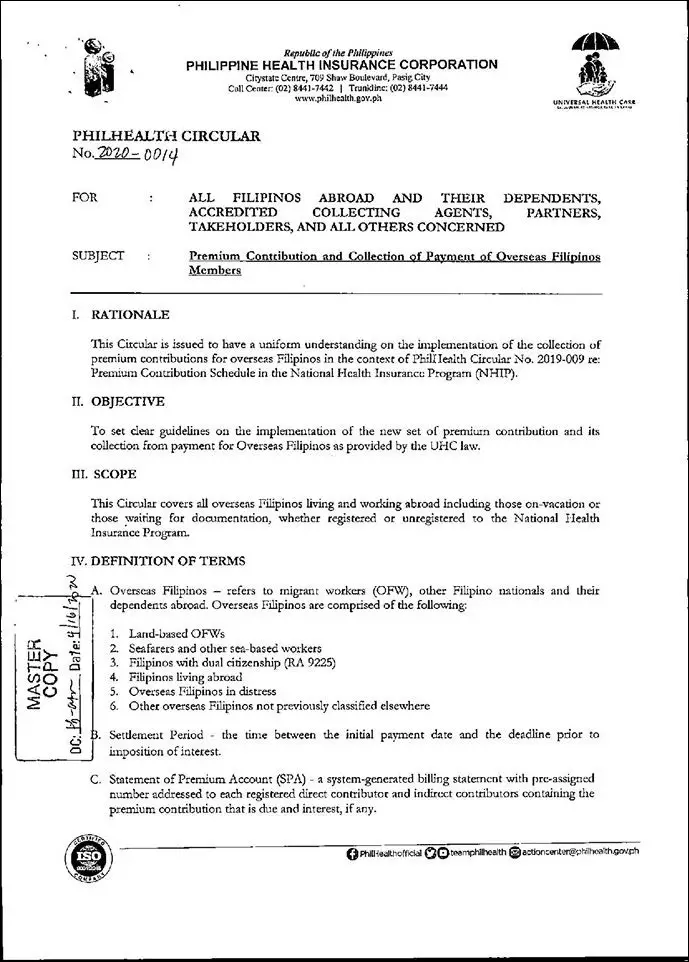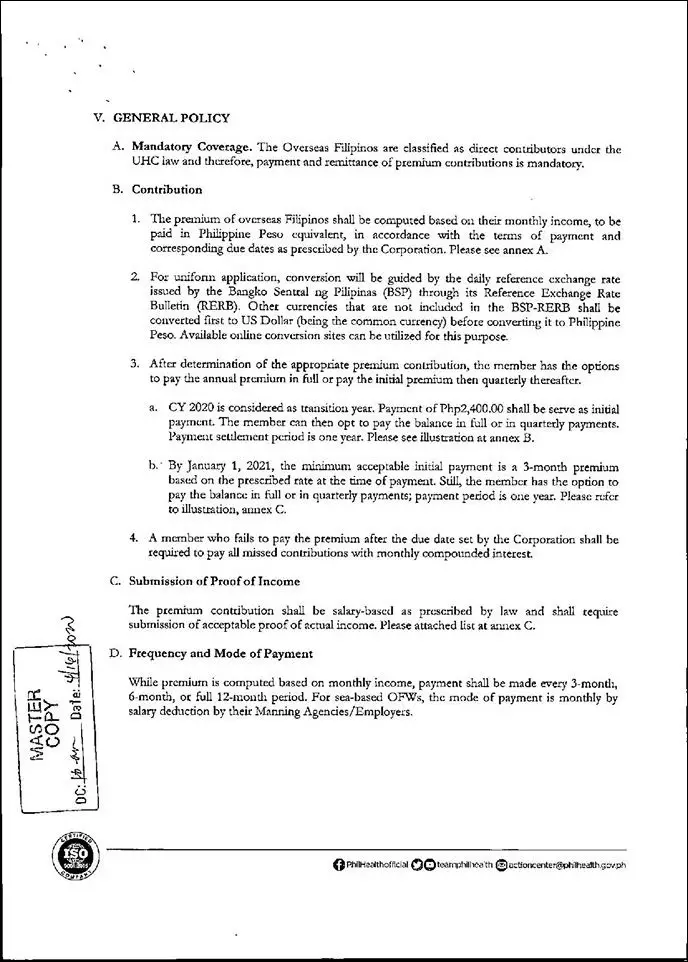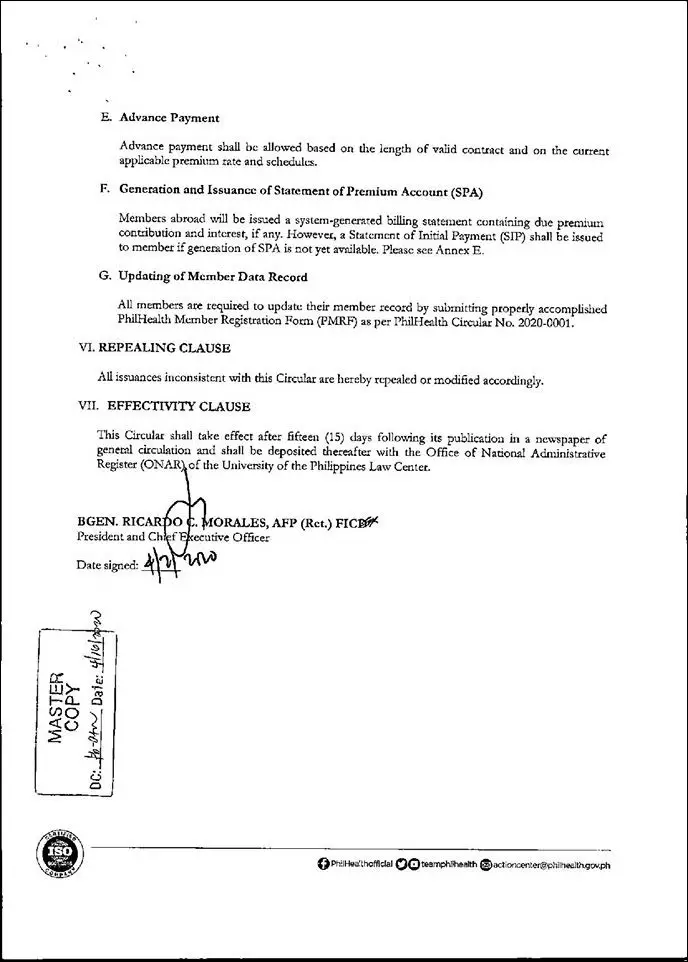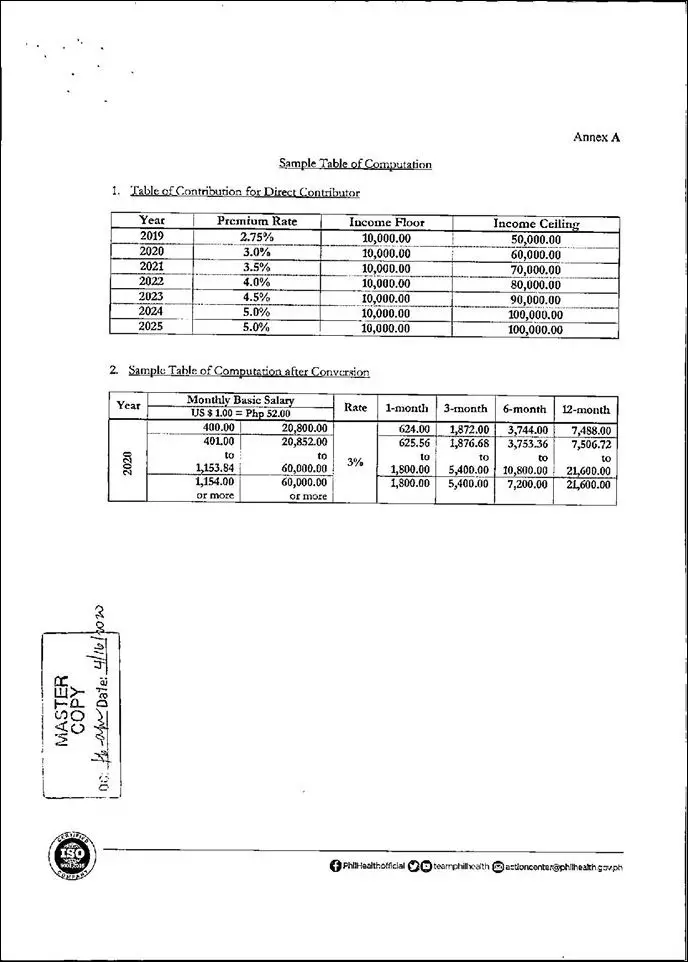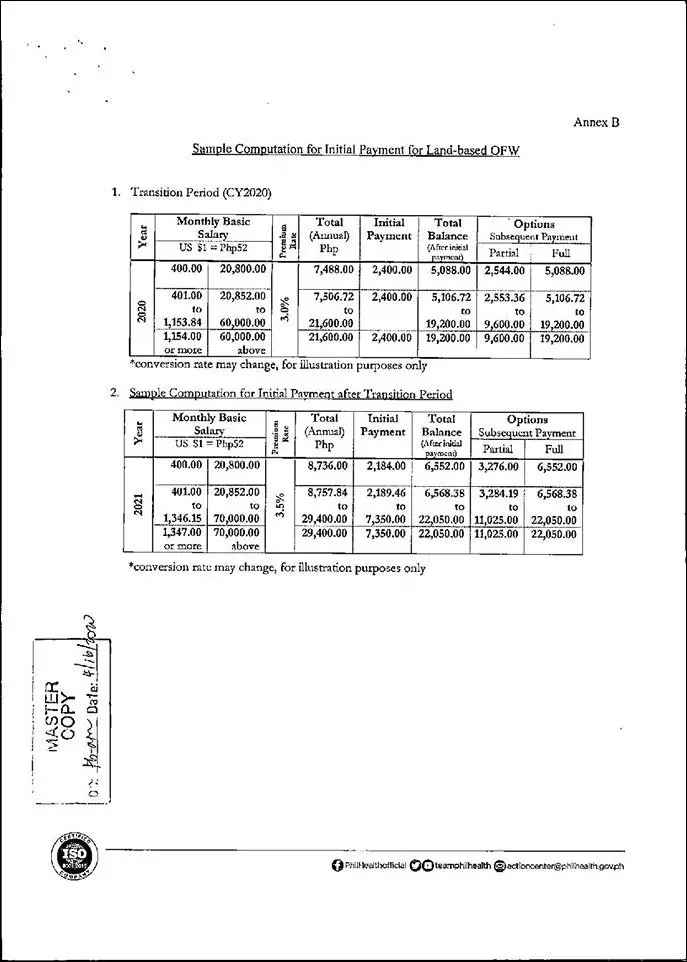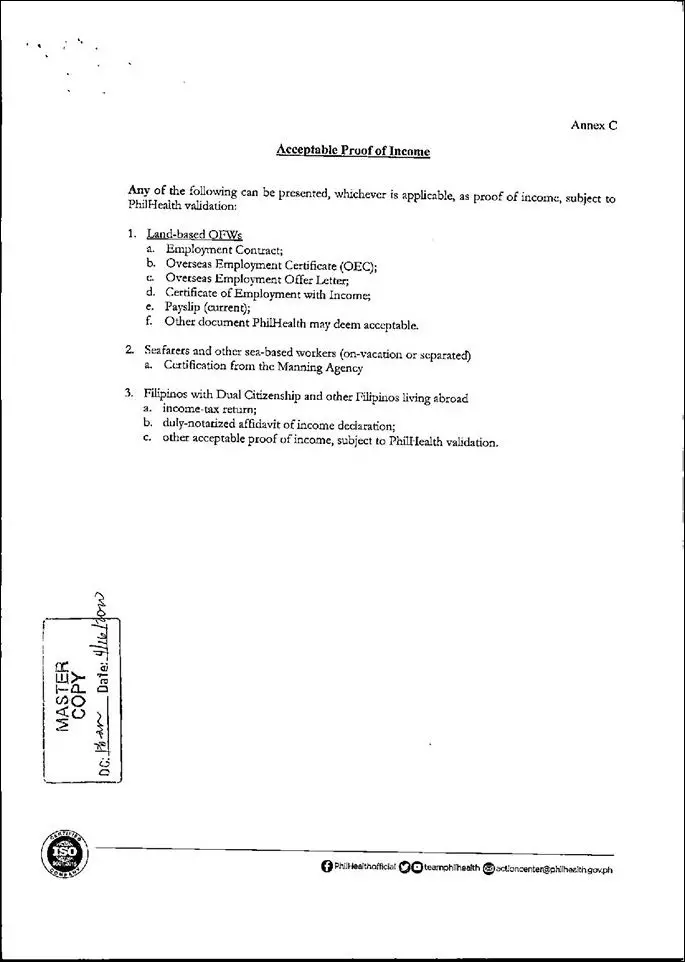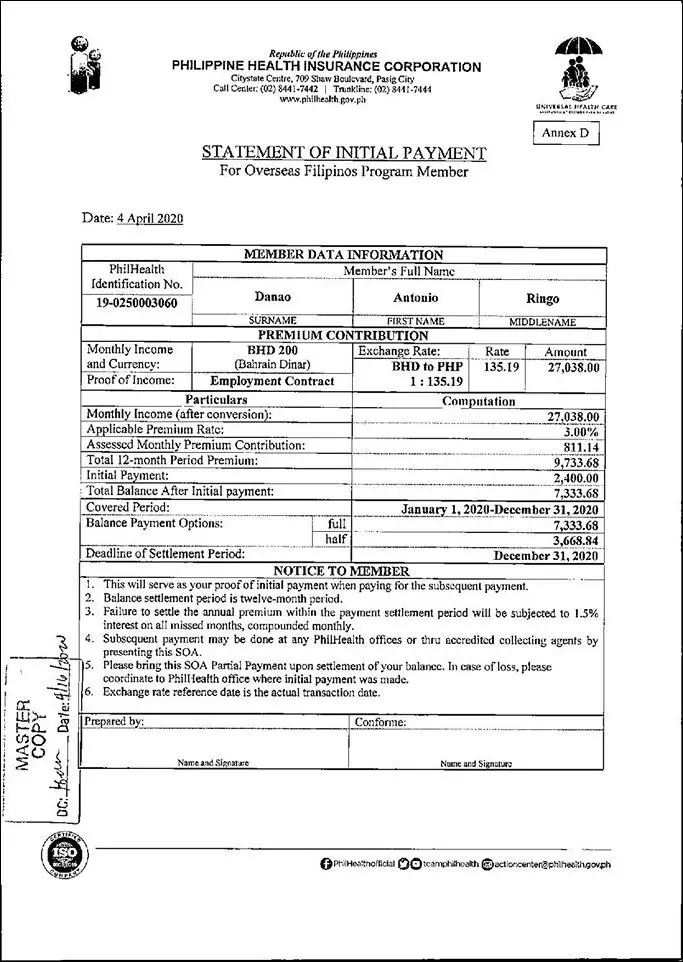 The above circular was taken from the PhilHealth official Facebook Page. Please be guided accordingly.
Based on the statement, this not only applicable to those who have jobs, but even those who do not have jobs who live abroad should comply. These Filipinos overseas include the following:
Land-based OFWs;
Seafarers and sea-based workers;
Filipinos with dual citizenship;
Filipinos living abroad;
Overseas Filipinos in distress; and
Other overseas Filipinos not previously classified elsewhere.
Filipinos in the UAE have voiced out their concerns and have been sharing their disappointment over the news because this is added expenses. The OFWs abroad will also have challenges with they plan to claim their insurance if they are outside.
This is not the ideal time to get money from Filipinos given that we are facing challenging times where jobs have been lost, workers are getting unpaid leaves or salary deductions, and the overall uncertainty of the situation looms over every person's head around the world.
Overseas Filipinos abroad are already covered by mandatory health insurance by their employers and sponsors so having an additional payment even if they are not covered in the UAE does not make sense for them.