Good news to all residents as there is a new system launched by the Dubai Health Authority which allows applicants to get their medical exam results and UAE residence visas in as fast as 30 minutes. The Smart Salem Centre was set up to provide a faster and more efficient way to issue medical test results and be issued with a residency visa.
Also Read: How to Sponsor your Family in UAE (Residence Visa for Spouse, Children, and Parents)
In an announcement shared by His Highness Sheikh Hamdan bin Mohammed bin Rashid Al Maktoum, Crown Prince of Dubai and Chairman of Dubai Executive Council, the new Smart Salem Centre was inaugurated on a Thursday, 20 February 2020.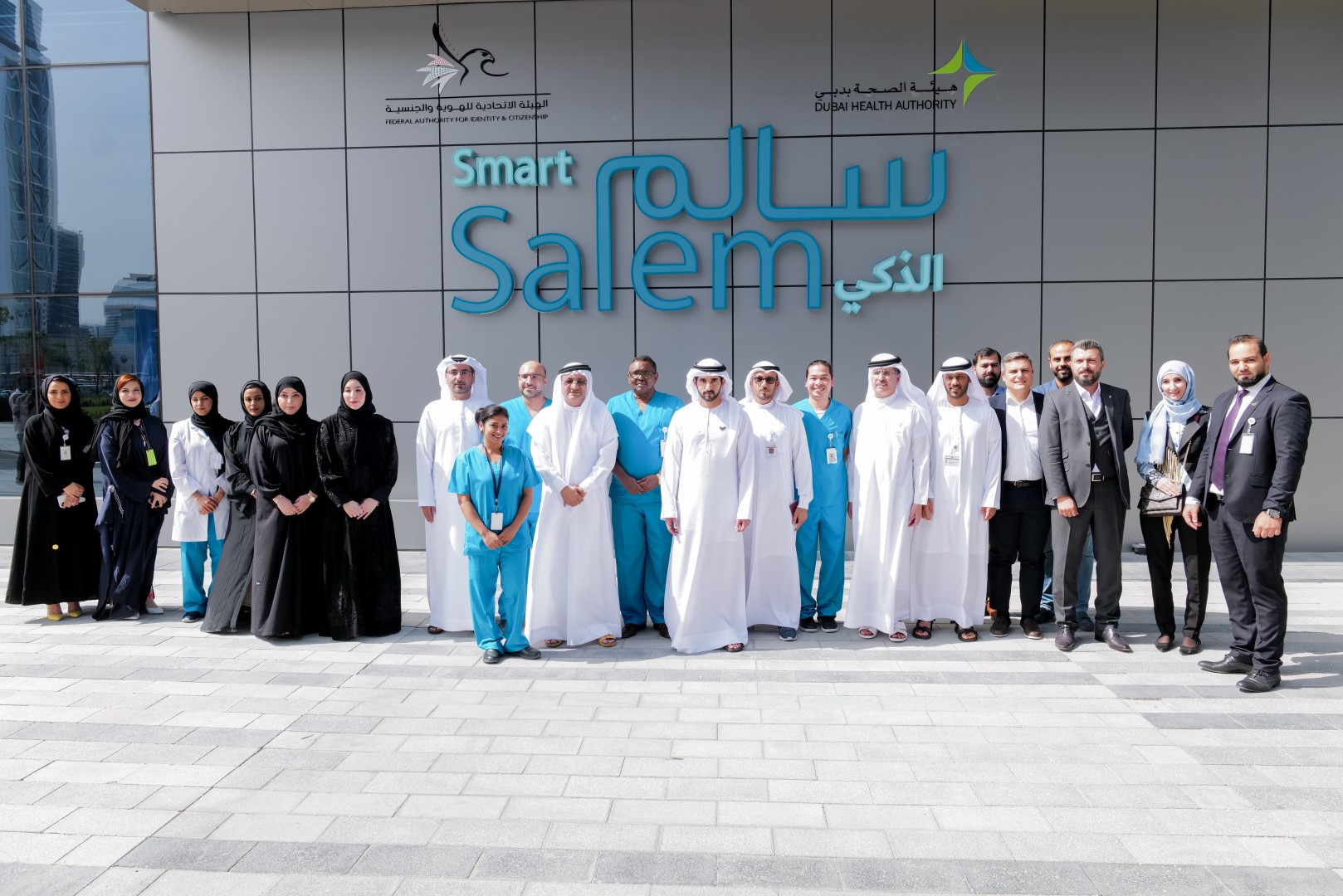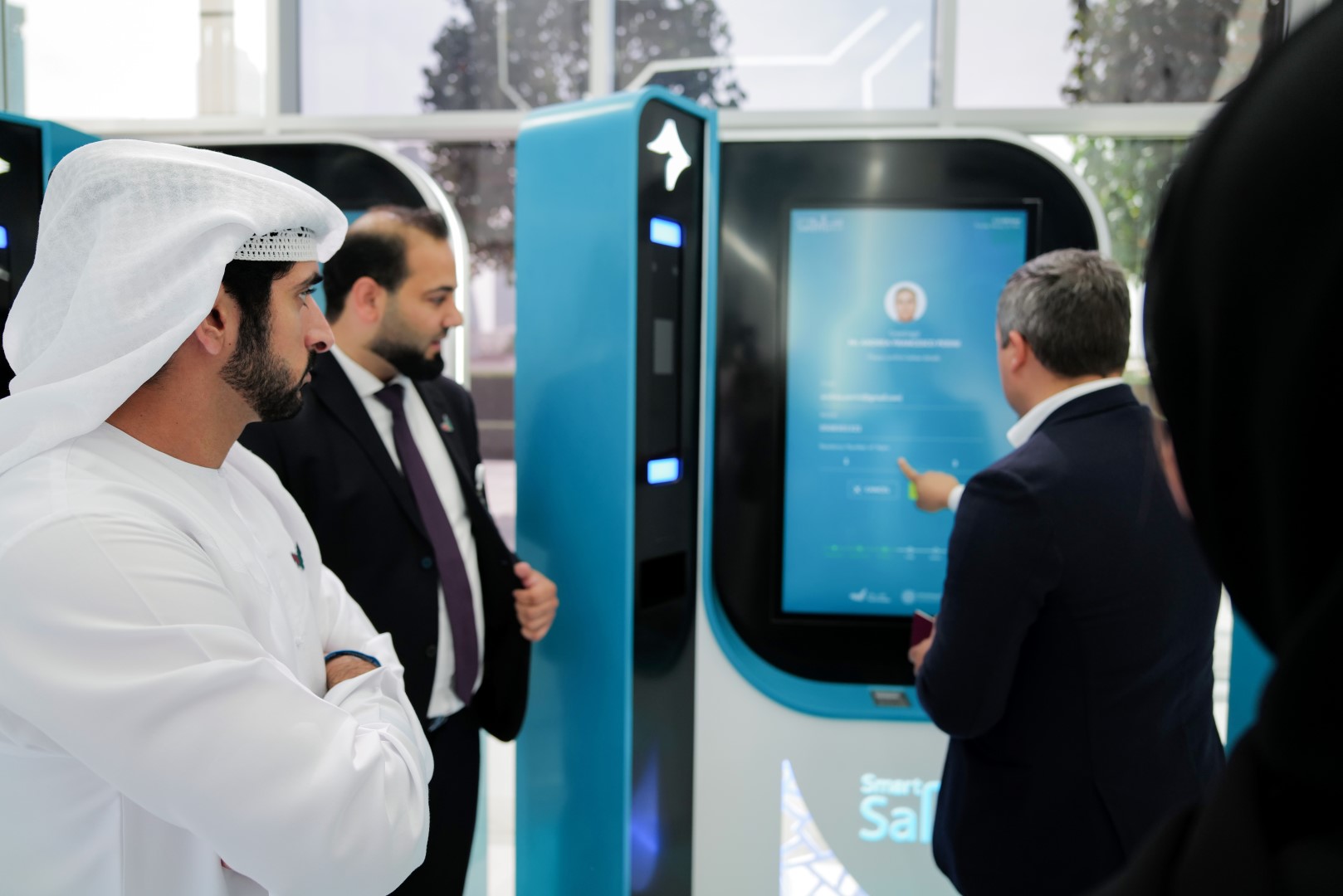 Below is the said announcement:
The new centre will shorten the time it takes to register, undergo medical exams & issue residencies, in cooperation with @GDRFADUBAI, from 28 hours to only 30 minutes. Thank you to all who contributed to implementing this cutting-edge project. We look forward to more innovations pic.twitter.com/pr5lawD59L

— Hamdan bin Mohammed (@HamdanMohammed) February 20, 2020
The regular process for residence visa applicants is to have a medical exam which usually takes at least 28 hours to get the results. After getting the results, the applicant will submit the result and pay the fees at the GDRFA (Dubai's General Directorate of Residency and Foreigners Affairs) to get the visa stamp.
With the new medical fitness centre, this greatly shortens a customer's waiting time from 28 hours to 30 minutes, to get his residency visa issued, in cooperation with Dubai's General Directorate of Residency and Foreigners Affairs.
Customers usually spend no less than 28 hours for registration and get their medical fitness tests conducted before getting their residency visas.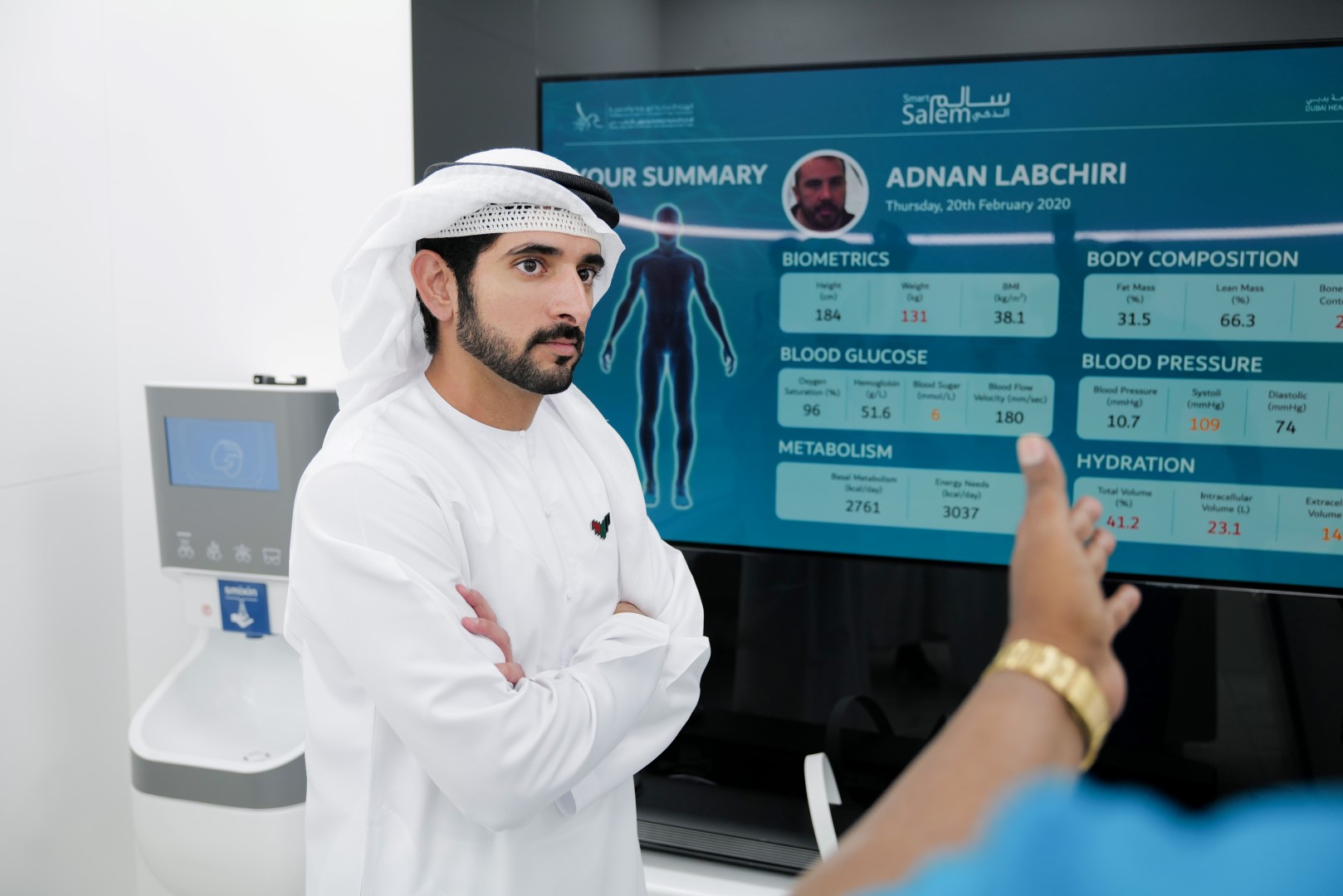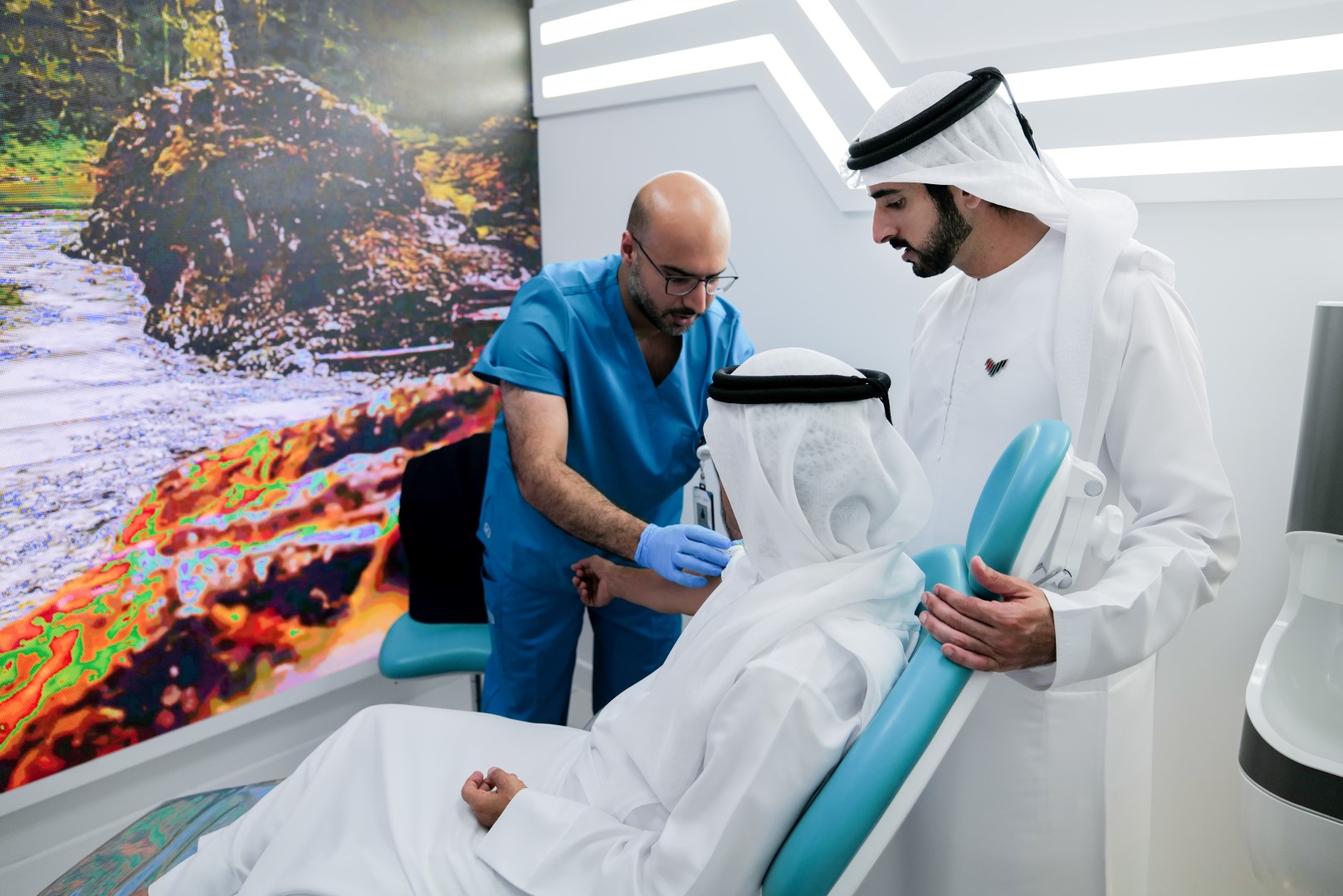 The new facility, equipped with the Fourth Industrial Revolution's technologies, artificial intelligence, robots and Internet of things, is an affiliate of the Dubai Health Authority, DHA.
This is a great step for Dubai with these new systems put into place as it creates a more time-efficient way and intensifies the importance to always stay ahead and become a smart progressive city.