Your UAE visa is one of the most important documents you should never forget. After all, this is your proof that you are allowed to stay in the UAE. Along with keeping it, you also need to keep a track of its expiration date. Your busy schedule is not an excuse if the authorities caught you working with an expired visa. In this post, we're going to share how you can check the status of your visa.
Other Post: Keeping Passport of Employee is Illegal
This is what most domestic workers and expat forget. They think that it's okay to carry an expired visa because the authorities will not always look for your document. This mindset is wrong. What if the government caught you one time? Do you have any other excuse aside from telling them that you forgot about it? It's a good thing that the government has found a way so you can check the status of your visa on the internet.
That's right! You can now check the dates in your visa online by following these few simple steps.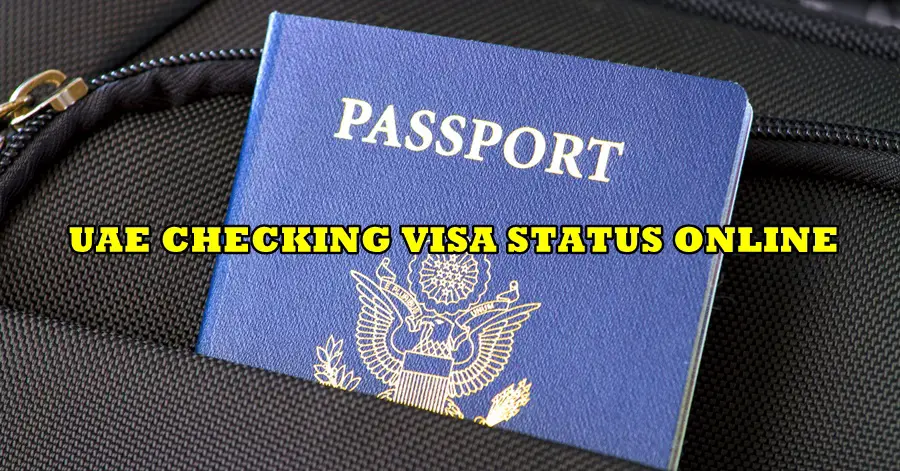 Guide On How to Check Your UAE Visa Online
So, as an expat working in the country, you are responsible for checking the dates included in your visa document. If you want to have smooth employment in any city here, you should never forget about your ultimate duty to check if your visa is still valid or not.
Through UAE's Official Portal
The first method on how you can check your UAE visa online is through the official portal of the UAE Government. What you need to prepare is your passport number in order to check the status of your UAE resident visa.
You can also use the portal to check your "Dubai visa check by passport number" if you need that information.
So, to start accessing the portal here's what you need to do.
Choose "Change Language" and click on English. If it's already in English, no need to change the language.
Select "Passport Information" tab
Click on "Visa" or "Residency" depending on the type of visa you want to check.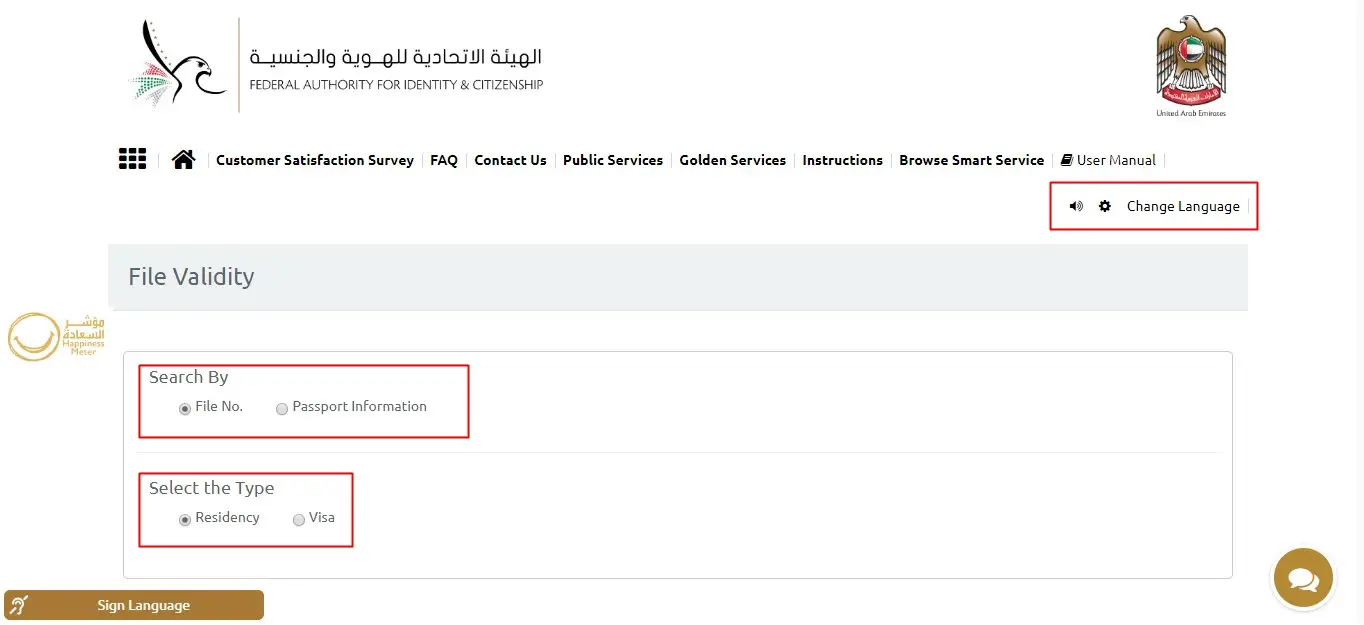 Input your Emirates Unified Number (UID). This can be found on your Emirates ID.
Choose your nationality from the choices.
Input your date of birth.
Don't forget to check the captcha checkbox before you click the search tab button.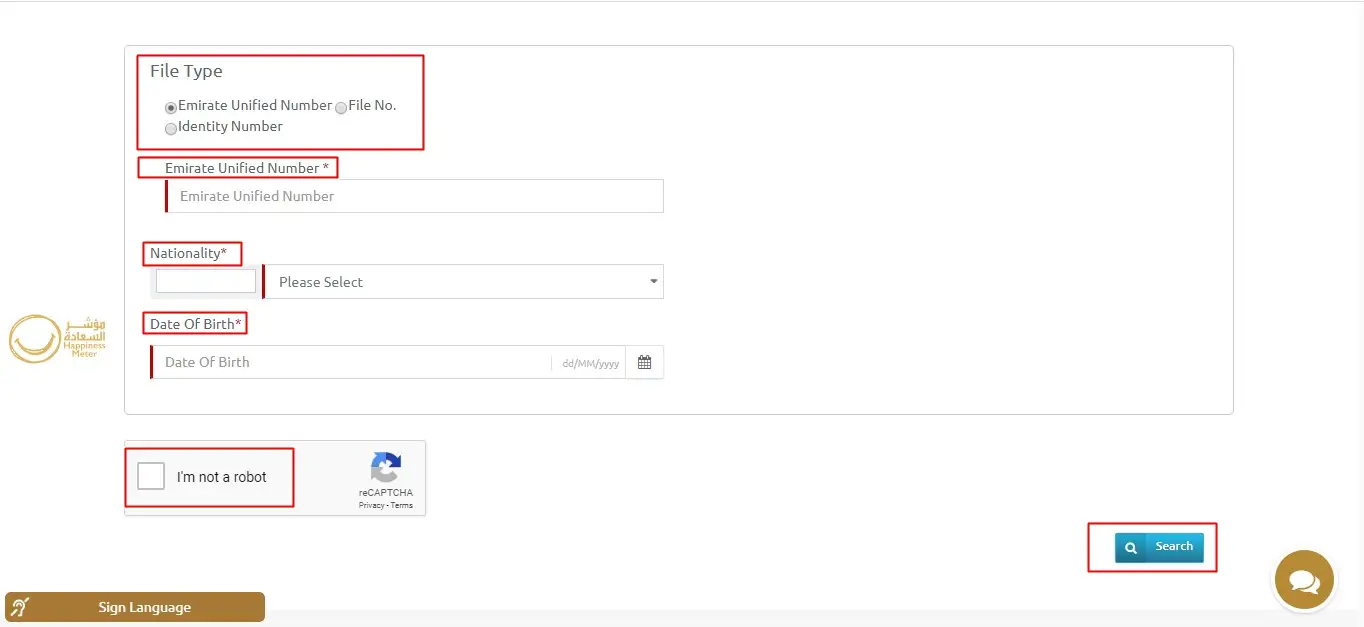 Once you've inputted all the required information, the website will display the details of your visa along with its expiration date.
Through GDRFA Portal
Another way you can your visa status, especially if you are working in Dubai, is through the General Directorate of Residency and Foreigners Affairs (GDRFA). This agency is responsible for all visa-related rules in the UAE, inquiries, applications and concerns. However, Dubai is the only city who has a separate portal to check visa statuses.
If you are in Dubai, these are steps to check your visa status online.
Click on "Residence Validity." You can see this from the drop-down menu along with other services that you can inquire about.
Input your residence file number using the year of issue. Your Iqama contains your residence file number.
Input your first name and gender, based on your passport.
Input your date of birth following this format dd-mm-yyyy.
Don't forget to enter the Captcha code before you click "Submit."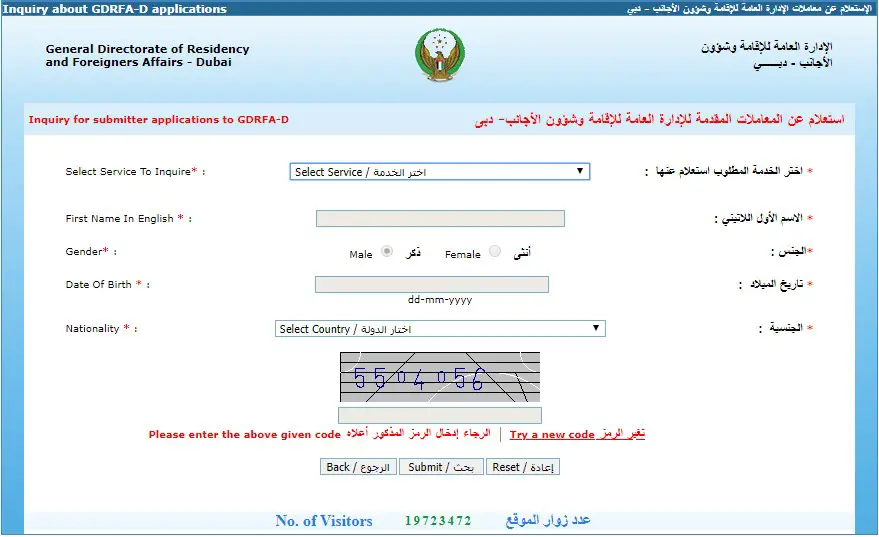 Once all the necessary information is filled out, your details will be shown on the screen together with the expiry date of your UAE visa, your name, nationality, date of birth, and gender.
Through GDRFA Application
Apart from the website of GDRFA, you can also check the status of your visa through its mobile application. GDRFA Dubai made it possible for expats working in the city to use the application for convenience. Here's how you can check through this app.
Download the GDRFA Dubai app.
Open the application and choose "Services"
Input your information: Visa code, first name, nationality, and date of birth.
Check the data you provided then click Inquiry.
This is the same process as the two methods mentioned above. After you click Inquiry, the application will show the details of your visa. The information to be shown will include your full name, the expiration date of your visa, your visa number, and what type of visa you are inquiring about. There's no need to sign up or provide your log-in info when you are using the application.
Before you do one of these processes, you need your passport details. The most convenient way to make your passport details come in handy is to scan it on your phone and keep the copy. You can also save the details in your phone's notes application. If keeping a photocopy of it is still a thing for you, you can do that too. Do this if you want to avoid bringing your passport every time you want to check the status of your visa.
Always remember checking the expiry date of your visa if you want to avoid getting in trouble in the future. If you have family and friends working in the UAE, don't forget to share this information with them. As expats, let us help each other become vigilant.